The Canton Fair has concentrated almost all the best and latest export products in China in different periods. The function orientation of the Canton Fair is the Export Commodity Fair, and the exhibited commodities are the key. Therefore, although the booth location of Canton Fair is important, it is impossible to make a breakthrough in the Canton Fair without new, strange and special exhibited goods and relying solely on road goods. Compared with the commodities of exhibitors in Shanghai and Jiangsu and Zhejiang provinces, the products of our province are of low grade, common style and fewer varieties. Most enterprises do not pay attention to the layout of exhibition booths, which makes it difficult to attract the attention of customers. However, some enterprises have better product selection and significant trading effect. But its exhibition commodities are the
Led String Light
, Christmas light,
Led Curtain Light
Led String Lights
,
Led Neon Light
,
Led Icicle Light
,
Led Net Light
unique in the museum, businessmen negotiate enthusiastically, in the first half received more than 20 countries such as Europe, South Africa, Canada businessmen, with a turnover of 20,000 pieces, and a good price. The other five exhibitors around the exhibition are indifferent because of their ordinary products and nobody is interested in them. Among the festival articles and gifts lamp exhibited by the company, the design is novel and delightful. The first exhibition has a turnover of 400,000 US dollars, and the benefit is good. In the whole information museum, only Shenzhen and other exhibitors have similar products. It is also the first time that the exhibition has a transaction of $300,000.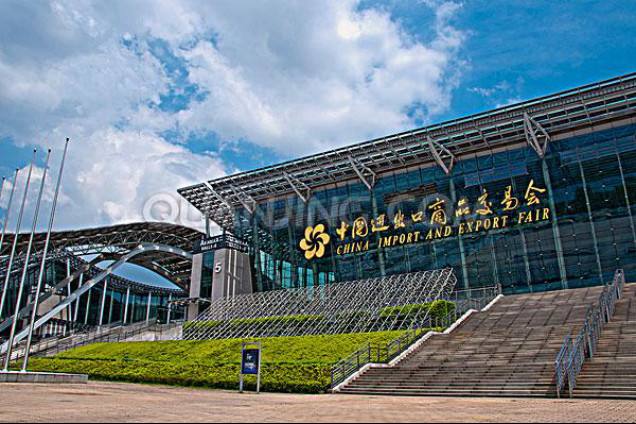 Since the development of the Canton Fair, great changes have taken place in the way of group formation, exhibitors, exhibition level and transaction scale, but the only thing unchanged is that the exhibitors with novel style, excellent quality and peculiar design are always in the forefront of the transaction.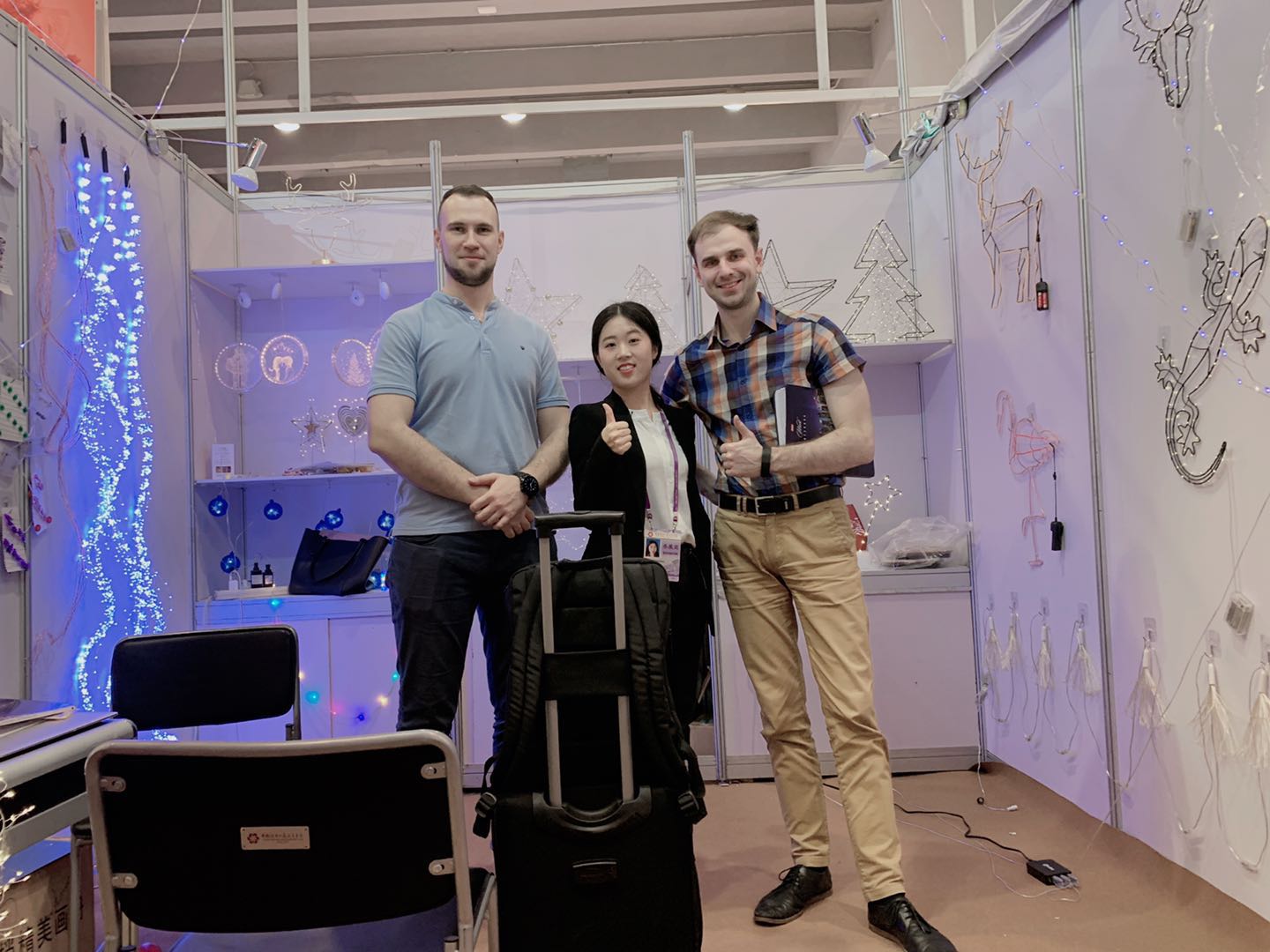 It is suggested that future exhibitors should seek breakthroughs in the novelty, peculiarity and peculiarity of exhibited goods. Compared with other similar enterprises, exhibited goods should be better than others.